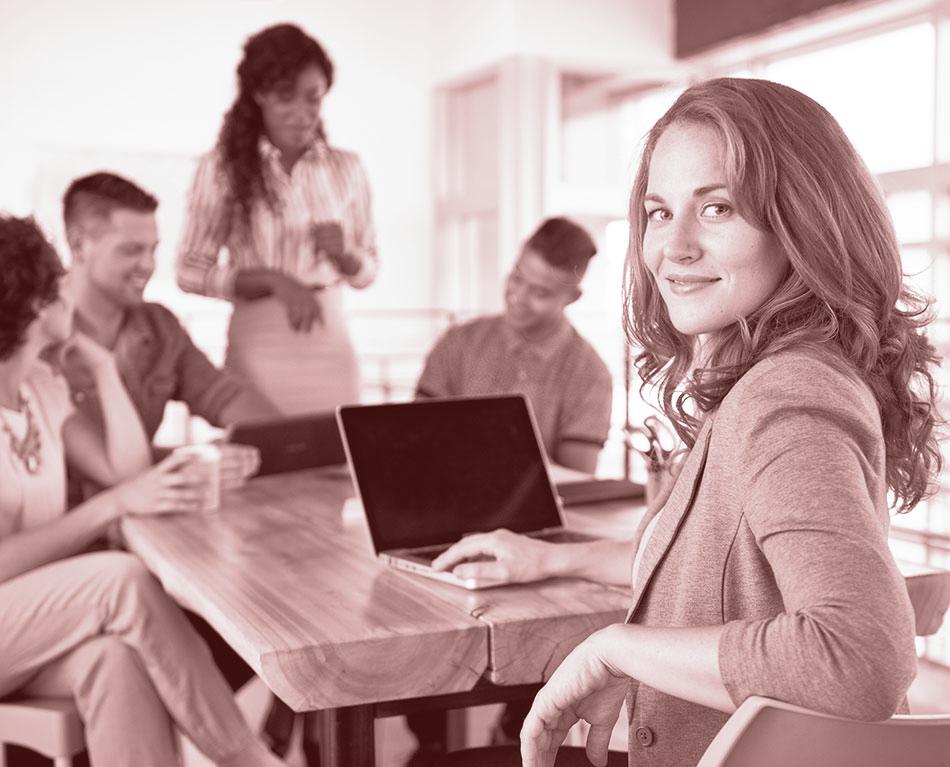 Whether you like it or not, student body elections have to happen every year. Every year, students who used to be on the council graduate and move on, and new students arrive.
Just like the rest of the world, the students at your school want to have a student council that represents them and has their best interests at heart. But that doesn't mean you have to love the process of getting them there!
If you are ready to take some of the stress out of student body elections, here are 10 easy tips you can implement to make things a little smoother:
Allow more time than you think you need – get the process started early, and give yourself more time to arrange the logistics of the election and beyond
Choose a manageable number of student councilors – you need to fill all the important positions, but you don't want to have too many students on the council, or it will be harder for them to get anything done!
Make sure that you vet all nominations – very often, students will nominate joke candidates for student body elections – you don't want to have those nominations make the ballot!
Discuss the process with your students – student body elections are a great opportunity to discuss real-world elections too!
Create a committee to manage the election and the student body after the election – you want to have designated people doing this, and you want to have a team because it's usually too much for just one person
Set clear campaign rules, including a limit on what can be spent – sometimes, wealthier students will spend a lot on student body elections to "buy votes" and that doesn't help anyone!
Have clear rules about discipline for any student body elections rule-breaking – you want to be sure that your election is free, fair and credible
Educate students about choosing the right person in an election – that it's not about popularity but about capability
Pay close attention to security on election day – you don't want anyone to have unauthorized access to ballots or ballot boxes that might affect the outcome of the election
Consider using student body elections software – this is easy to set up, easy to use, secure system for collecting and counting student body votes, which ensures your elections are always fair
Student body elections are an important way to get members of the student body active and engaged in important processes and decisions in your school. But they're also the first exposure most students have to the whole process of voting for anyone. This means this is an important learning opportunity for everyone.
You want to make sure that candidates are running for the right reasons – that they genuinely want to serve the student body and make a difference. You also want to make sure that students are voting for the candidates that are most likely to have their best interests at heart.
It's a big task, but if you tackle it correctly, it can also be fun and educational!